Enjoy a number of amenities in the surrounding area! There are great restaurants, top notch hiking trails, and plenty of other local resources. We hope you enjoy your time in Rangely!
(We do not receive affiliate funds for these locations. They are provided as a local guide courtesy! Enjoy! )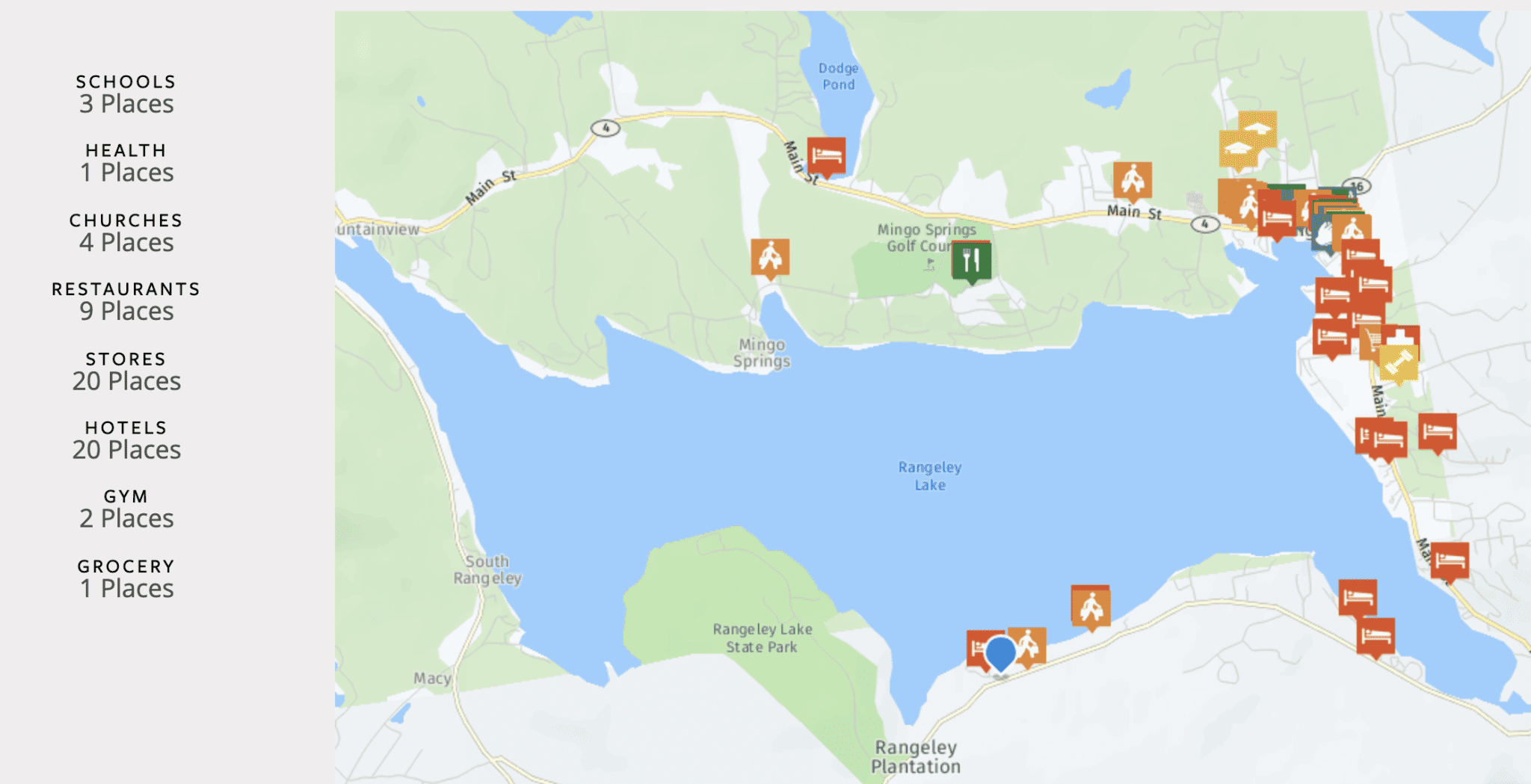 ATV & Snowmobile Trails
Find your ATV & Snowmobile Maps at these local stores
---
Purchase your trail maps at Rev-It-Up Sport Shop, Rangeley Chamber of Commerce, Lakeside Convenience, Boss Power Equipment.
Pre-order your club trail maps here http://www.sandyriverriders.org/trails-maps/
Local Historical Attractions
---